Car
Best Antenna for Bearcat 880: Top Reviews Uniden Antenna of 2021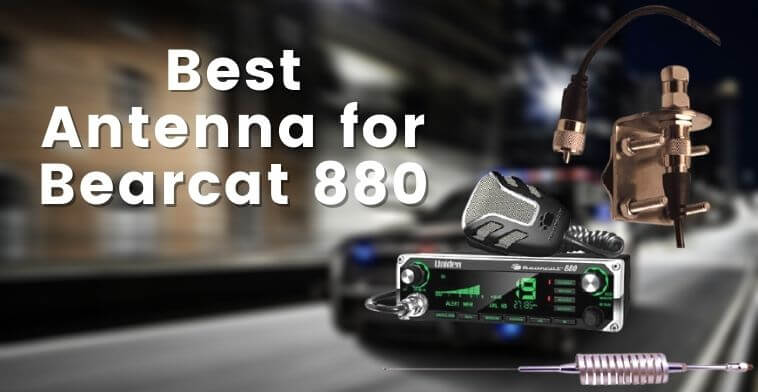 Are you tired of adjusting your antenna time and again? We have got the best solution for your daily woes here. Upgrade yours with our list of best antenna for bearcat 880 in our article below. A good one will provide you better signal and connection for your data. Want to know what ll you should be looking for in your Bearcat 880 antenna? Read on to find out more. 
You should look out for one that has a sturdy construction, durable, and provides better connectivity with the required frequency and impedance. Also make sure that the magnets on these mounts are worthy of the buy, as you won't like to invest more on an antenna that's not going to be stuck on the roof for long. 
Let us now move on to the list of Uniden Bearcat 880 reviewed antennas.
Best Antenna for Bearcat 880
1. TRAM 703-HC Antenna Kit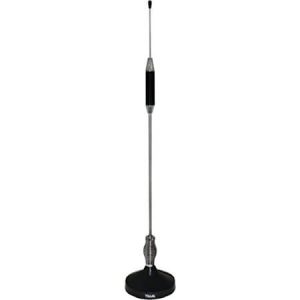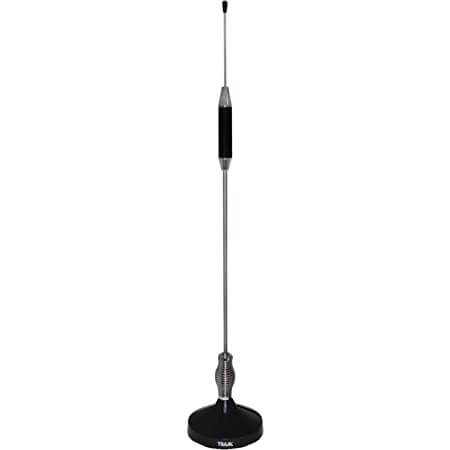 The Center Load CB Antenna Kit from Tram is first on our list. The kit comes with a 3.5 inches magnet mount, shock spring, stainless steel whip, and a 17 feet RG58 cable with PL-259. This is a 2 feet tall one so that lesser disturbance is observed. It covers all CB frequencies and is ideal for all your needs. 
2. Cobra HG A1000 Magnetic Mount CB Antenna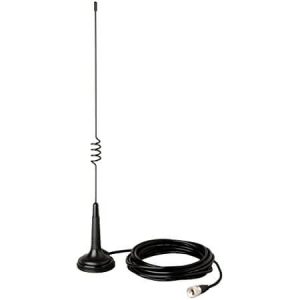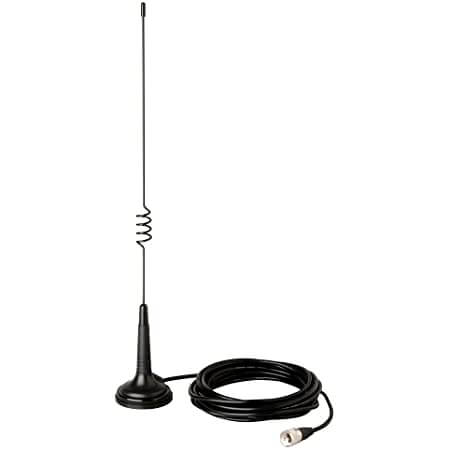 The HG A1000 from Cobra features a non abrasive heavy duty 4 inch magnet which holds it in its place once you have installed it. It has a 15 feet coaxial cable that can be attached to any CB or 10 meter radio RF PL259 connector. This one has a 100 watt rating with broad banded frequency of 26 to 30 MHz. It is a weather channel ready antenna.
3. LUITON CB Antenna for Bearcat 880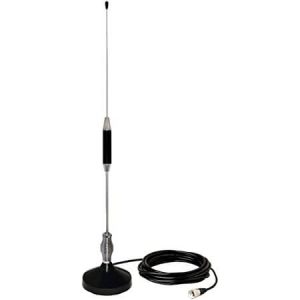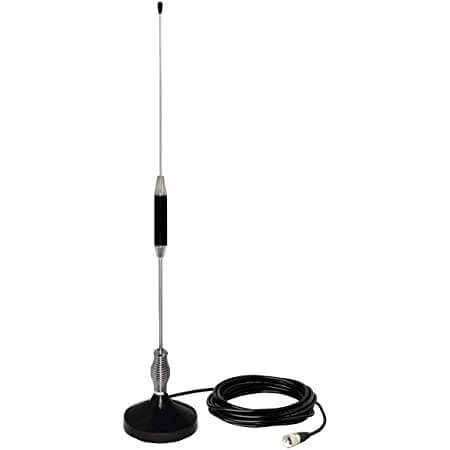 This kit from LUITON consists of a magnet mount with pre-installed 10 feet coaxial cable, coil load, and stainless steel whip. It is Amazon's choice product capable of weather channels and covers all CB frequencies. It can be used with CB radios from Uniden, Cobra, Miland, Galaxy, and President. 
4. Nagoya CB-72 28 inches CB Antenna

The Nagoya CB-72 is an omnidirectional stainless steel antenna measuring approximately 28.5 inches. It has an extra-long 18-inch premium RG-58A/U coax and NMO mount with a satin finish. This kit includes a Pl-259 gold plunger-type contact pin. The CB-72 covers all CB frequencies. 
5. RoadPro RP-711 Magnet Mount antenna for Bearcat 880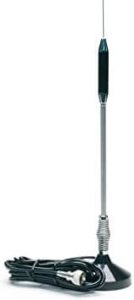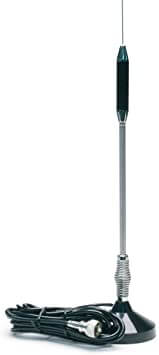 The RoadPro RP-711 is one of the most affordable antennas on our list. It has a center-loaded CB with a 9-inch coaxial cable. This kit includes a magnet mount, coax cable, and antenna. The magnet mount on this one has a strong magnetic base to attach it to the vehicle. 
Final Thoughts
I hope this article has helped you with choosing the best antenna for Bearcat 880. Here we have listed the top 5 reviewed Uniden antennas and the pros and cons for each. Have a look at them all and decide to buy one for yourself. But before buying, make sure that you have the list jotted down for you. You might want to consider the magnetic strength, impedance, frequency, and durability of your antennas. Remember to pick the one for your Bearcat 880 that suits your budget. Get one for yourself and enjoy easy peasy communication.